BURGON & BALL - 2021 GOTY ENTRANTS
Product Description National Trust 'Get Me Gardening' range of children's gardening tools and accessories: a high-quality licensed children's gardening range, designed to bring the garden to life.
RHS Gifts for Gardeners 'British Meadow' gift range: beautiful, practical gardening gifts featuring gorgeous botanical illustrations.
Indoor pots: stylish new designs to pick up on the latest looks in houseplants.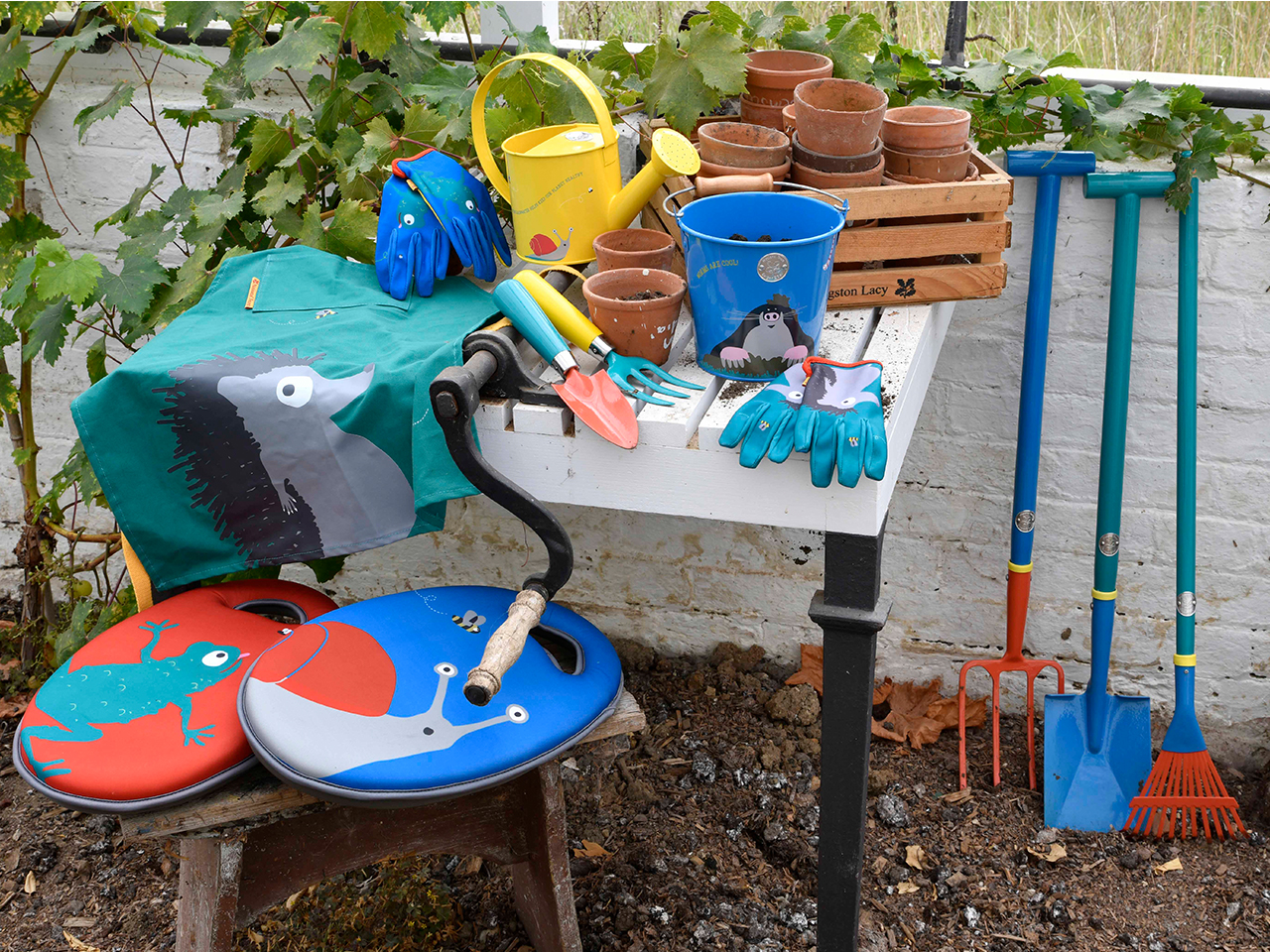 Tell us about your business
Tracing its roots back to 1730 in Sheffield, Burgon & Ball is the UK's oldest manufacturer of garden tools and accessories, with hundreds of years of expertise in working with steel. Today Burgon & Ball is respected as a leading name in garden tools and enjoys an enviable reputation for quality and innovation.
What can you tell us about your entered products?
Burgon & Ball's National Trust 'Get Me Gardening' range launches with children's gardening more in the spotlight than ever before. This new range occupies a unique market positioning for children's tools – these are high-quality tools, made to last. Yet they retain that fun element, with bright colours and adorable garden creatures. With this range, shoppers know they're choosing a high-quality gift.
The RHS Gifts for Gardeners 'British Meadow' gift collection from Burgon & Ball features native British wildflowers and wildlife, reflecting today's love for a more natural style of gardening. Beautifully designed, the range is practical too, with the tools carrying full Royal Horticultural Society ten-year or even lifetime guarantees.
The new indoor pots pick up on emerging trends in the ever-growing passion for houseplants. Hanging pots, groups of small pots and vases, and mini-plants are all high on the style list for 2021, and Burgon & Ball's new designs tick all the boxes.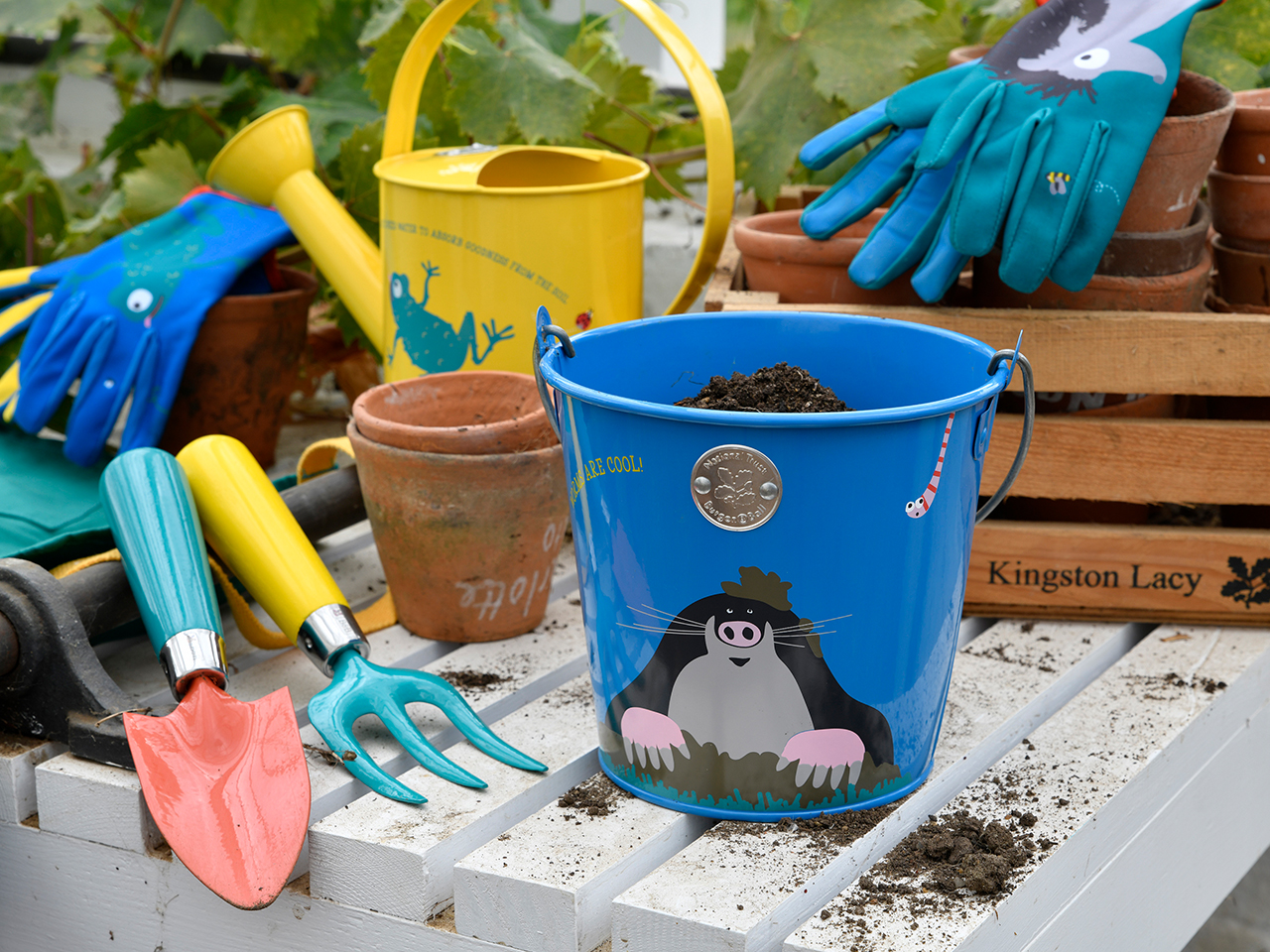 Why did you choose to enter Gift of the Year 2021 and has the competition helped boost your brand in the past?
We always enter the Gift of the Year Awards, as we find it's a great showcase for our new products. Retailers looking for trends in the marketplace and for hot-off-the-press new launches find inspiration there, and we naturally want to be part of that.
Has your business been affected by Covid-19?
2020 has proved to be the most challenging of years, and like everybody else, we have felt the impact of Covid-19. However, our wonderful teams have proved to be more than up to the job of maintaining our service throughout this year, in difficult circumstances. We're very proud of how they have gone above and beyond to help customers.
What changes have you made as a result?
We have had to adapt our work practices and premises to keep our people safe, and have kept a close eye on official guidance.
What other products have you brought to market for 2020, can you share them here?
We have entered all our new launches for 2021.
Where can your products be purchased? Burgon & Ball's new products are available in garden centres and gift outlets throughout the UK, as well as online at www.burgonandball.com.