BUBBLEGUM STUFF - GOTY 2021 ENTRANTS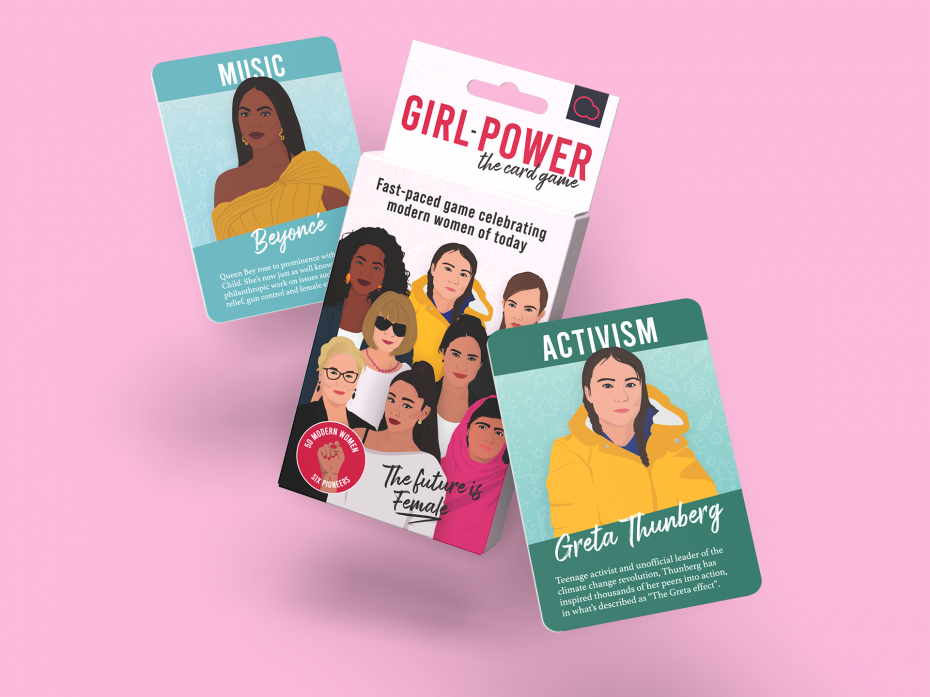 Product Description
Exotic Coloring Book, All the Beer no Idea, Plant Life Support, Girl Power

Tell us about your business
We are a novelty gift and games company

What can you tell us about your entered products?
We have entered 4 products this year, The Exotic Coloring Book (a colouring book based on famous scenes from the Tiger King show) has been entered into 2 categories. All the Beer no idea, is a fun card based on 80 beers from around the world. Plant Life Support is a device you plug into a houseplant and it waters it over a 7 day period. Girl Power is a fast-paced card game that celebrates the modern women of today.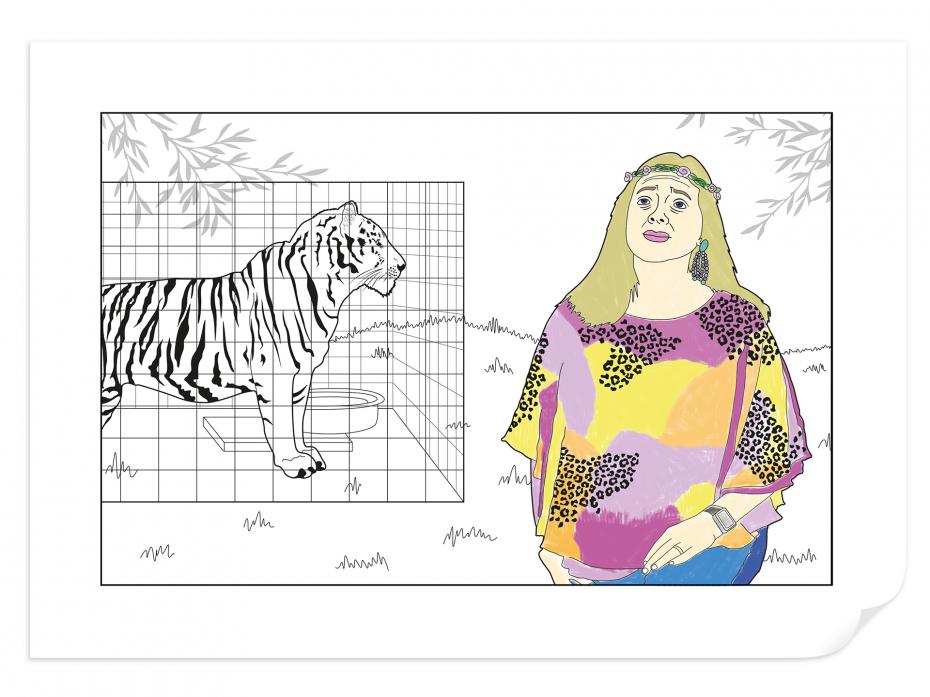 Why did you choose to enter Gift of the Year 2021 and has the competition helped boost your brand in the past?
Yes, we have always felt that the GOTY awards give a great platform for new products. It's a great way to get exposer to the right audience on a new item. Our business is built on supplying retailers and I take notice of such awards

Has your business been affected by Covid-19?
Massively but we are copying well as 50% of our product range is card games.

What changes have you made as a result?
We have since moved into manufacturing puzzles and colouring books as these items are now back in fashion

What other products have you brought to market for 2020, can you share them here?
The Exotic colouring book based on the Netflix show Tiger King is our most popular new product for 2020.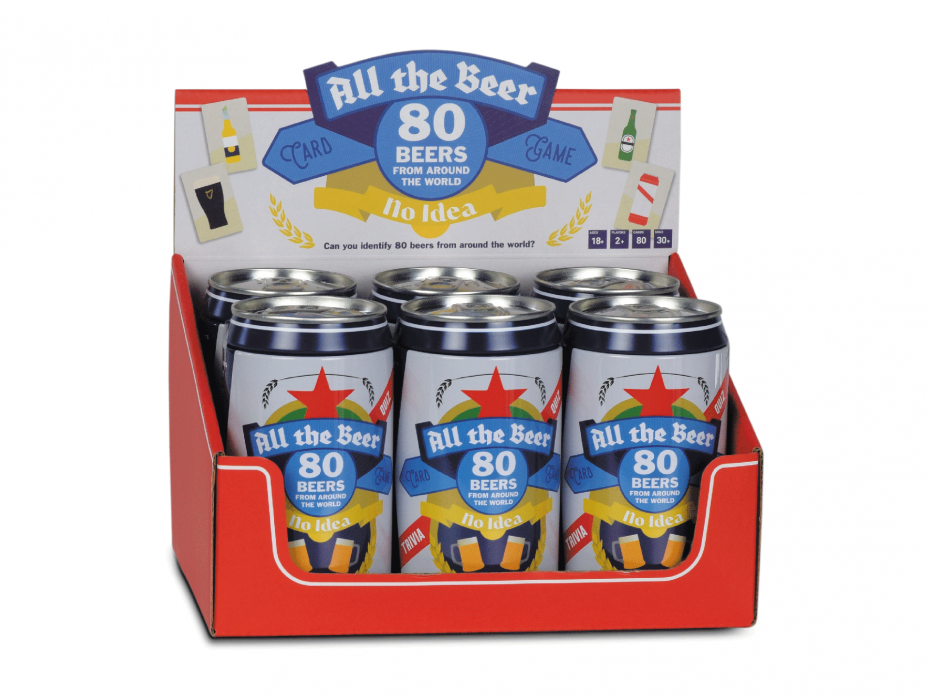 Where can your products be purchased?
Paperchase, Urban Outfitters, River Island, Scribbler, Menkind, TK Maxx, Firebox, IWOOT, Prezzybox and many AMAZING independent retailers