ALEXANDER THURLOW - GOTY 2021 ENTRANT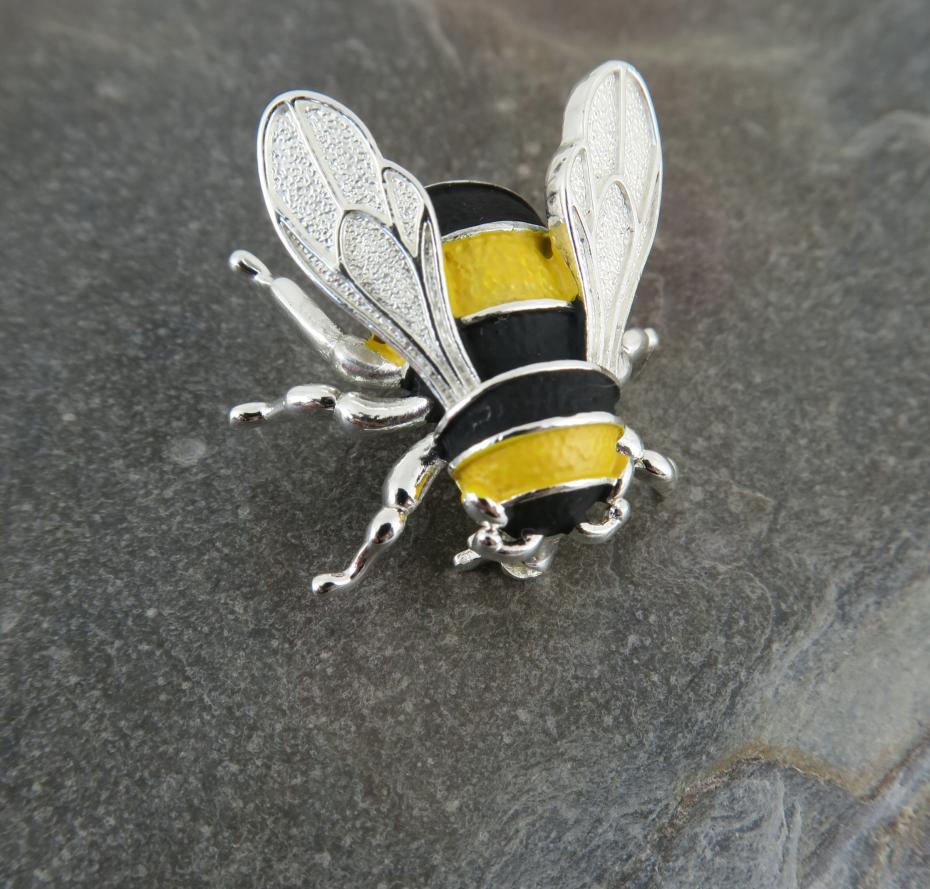 Product Description
Fashion jewellery specialising in flowers and nature.

Tell us about your business
We are Fashion Jewellery Importers & Suppliers

What can you tell us about your entered products?
We have entered a selection of newly designed products that have nature very much at the fore.
These are from our flower range which features best selling styles such as Bluebells, Snowdrops , Forget Me Not's and many more. We have tried to recreate the beauty of the real flower in these designs.
We have also entered a range of purple poppy designs which represent the fallen animals in the Great War. We started with designing the war horse brooch as our primary idea incorporating the purple poppy and barbed wire into the design. From this we have grown the range to include some of our best sellers from the red poppy and making a purple equivalent. We also make a donation to the Household Cavalry Foundation for each purple poppy sold.
Bees, bees, bees ....... this is our final entry. Again with the theme of nature, we have tried to faithfully recreate the bee across various forms, be that brooches, pendants earrings or bracelets.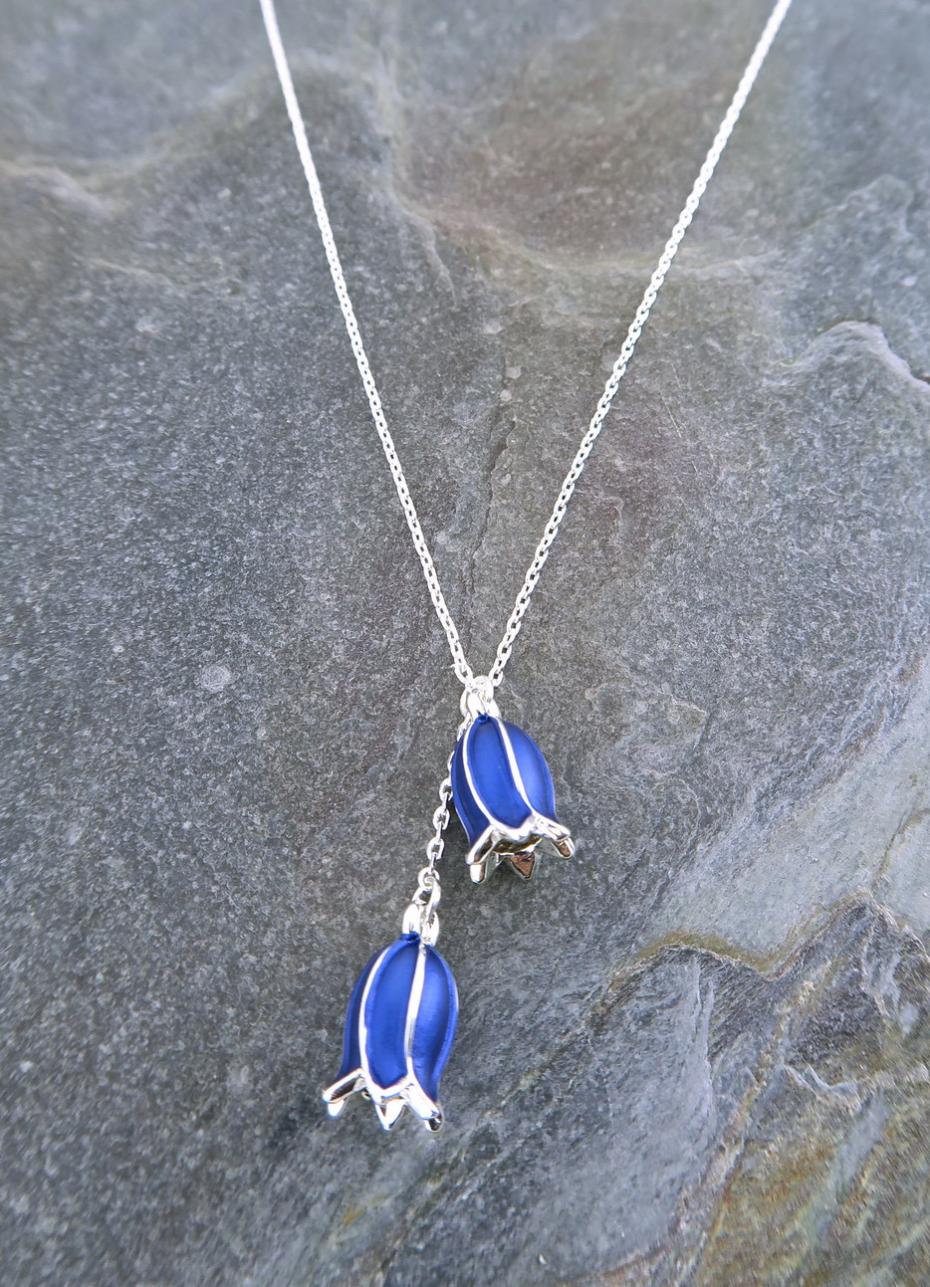 Why did you choose to enter Gift of the Year 2021 and has the competition helped boost your brand in the past?
This is the first time we have entered the competition, as we never really considered our products to be good enough. It was only by someone pointing out what wonderful designs we had that we thought to have a go and enter.

Has your business been affected by Covid-19?
Yes, significantly. The closure of museums and gift shops has had a big effect.

What changes have you made as a result?
We have had to diversify to online sales to find a new revenue stream.
Where can your products be purchased?
We have a trade website at www.Alexanderthurlow.com