AJ LUDLOW LTD - GOTY 2021 ENTRANTS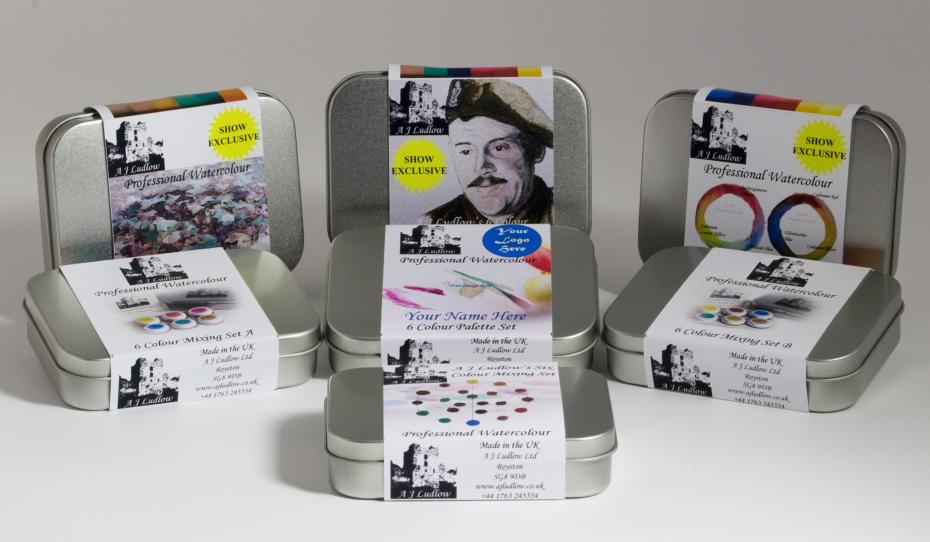 Product Description
Our range of high quality fine-art products include 48 individual single pigmented watercolours, 8 different Watercolour Mediums to compliment the Professional Watercolour range. and a selection of iridescent and metallic-effect pigment powders.
A number of gift sets are also available, making A J Ludlow's Professional Watercolours and Mediums the ideal gift for the discerning artist.

Tell us about your business
A J Ludlow's company ethos is to follow in the footsteps of the traditional Artists' Colourmen; each batch lovingly manufactured by a skilled artisan and finished by hand. All our fine-art materials are made in England with the best ingredients and finest pigments.
What can you tell us about your entered products?
Our entered gift is a high-quality professional watercolour gift set, which is available in various combinations of six watercolours, where each combination has a unique designed sleeve, therefore it has the added appeal of being tailored to being unique at point of sale or specific to colour selections. In addition, this gift set can be "personalised" by either the Retailer or Artist intent on developing their own brand and customer base. By selecting their own six colours, adding their images and logo to the sleeve design, the gift becomes unique to them.

Why did you choose to enter Gift of the Year 2021 and has the competition helped boost your brand in the past?
We were attracted to enter Gift of the Year 2021 as we believe it to be a great way for us as a new manufacturer and emerging Brand, to show case our high-quality, British made watercolours. At a time when it is difficult to develop a brand by face-to-face contact with our customers and hands-on methods, we see the marketing potential of the competition and the importance of support from the Giftware Association.
We are passionate about getting the message out there, that our Professional Watercolour Gift Sets are a great British made gift, that needs shouting about.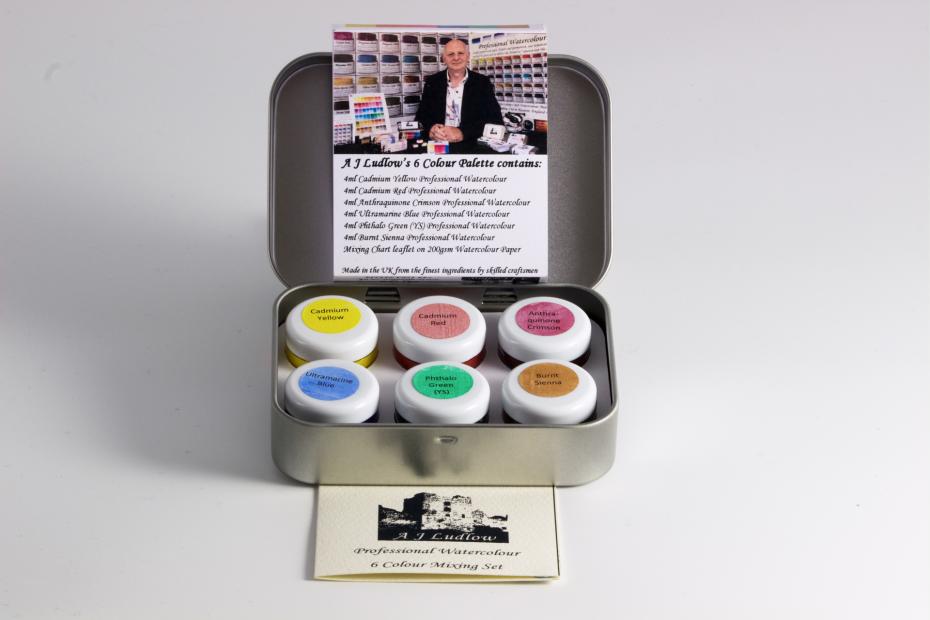 Has your business been affected by Covid-19? Yes, we have been affected by the Covid-19 pandemic as we had planned to attend a number of high profile art events throughout the year. We planned to continue developing our brand through face-to-face and hands-on experiences with artists (of all skill levels) at these events. We were also aiming to present our products to the retail trade (and high street shops) through visits, open days and supporting marketing events.

What changes have you made as a result?
We have had to revise our sales and marketing strategy, focusing away from major art events originally planned for 2020 and developing our on-line and social media present. We are actively getting involved in art groups, supporting virtual art exhibitions and demonstrating our products via social media platforms. Our on-line shop allowed us to continue trading throughout 2020 and once the restrictions begin to ease, will return to our strategy of presenting our products to retail (and high street shops).

What other products have you brought to market for 2020, can you share them here? The gift set featured as our entry for the Gift of the year is our major new product for 2020.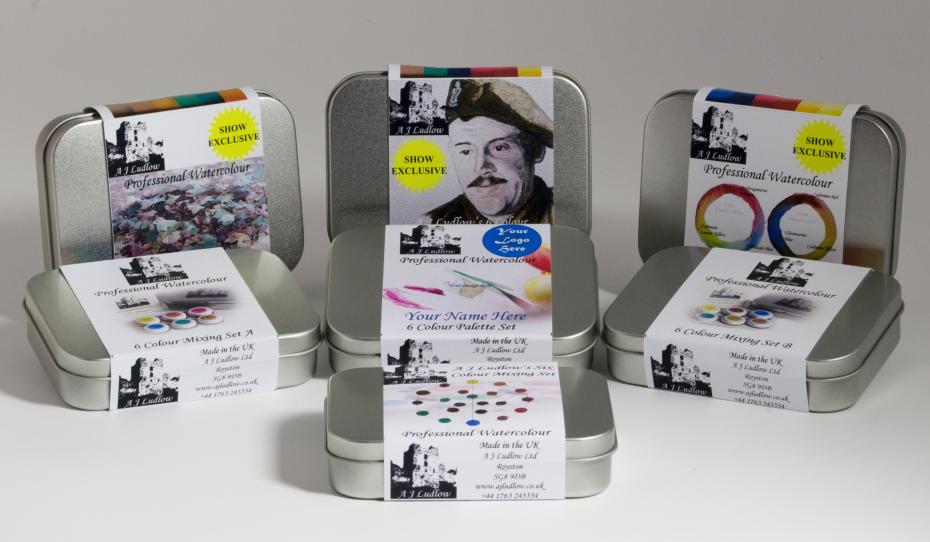 Where can your products be purchased?
All our handcrafted 48 single pigmented Professional Watercolour are available to purchase from our online shop at www.ajludlow.co.uk, along with a selection of other quality and hard to find items. These are all found in our Fine-Art Materials section, along with a number of gift sets for the discerning artist.
We also present a selection of Chinese painting colours and accessories and from Turkey, a selection of Ebru marbling art materials and tools.