1 TWO KIDS - 2021 GOTY ENTRANTS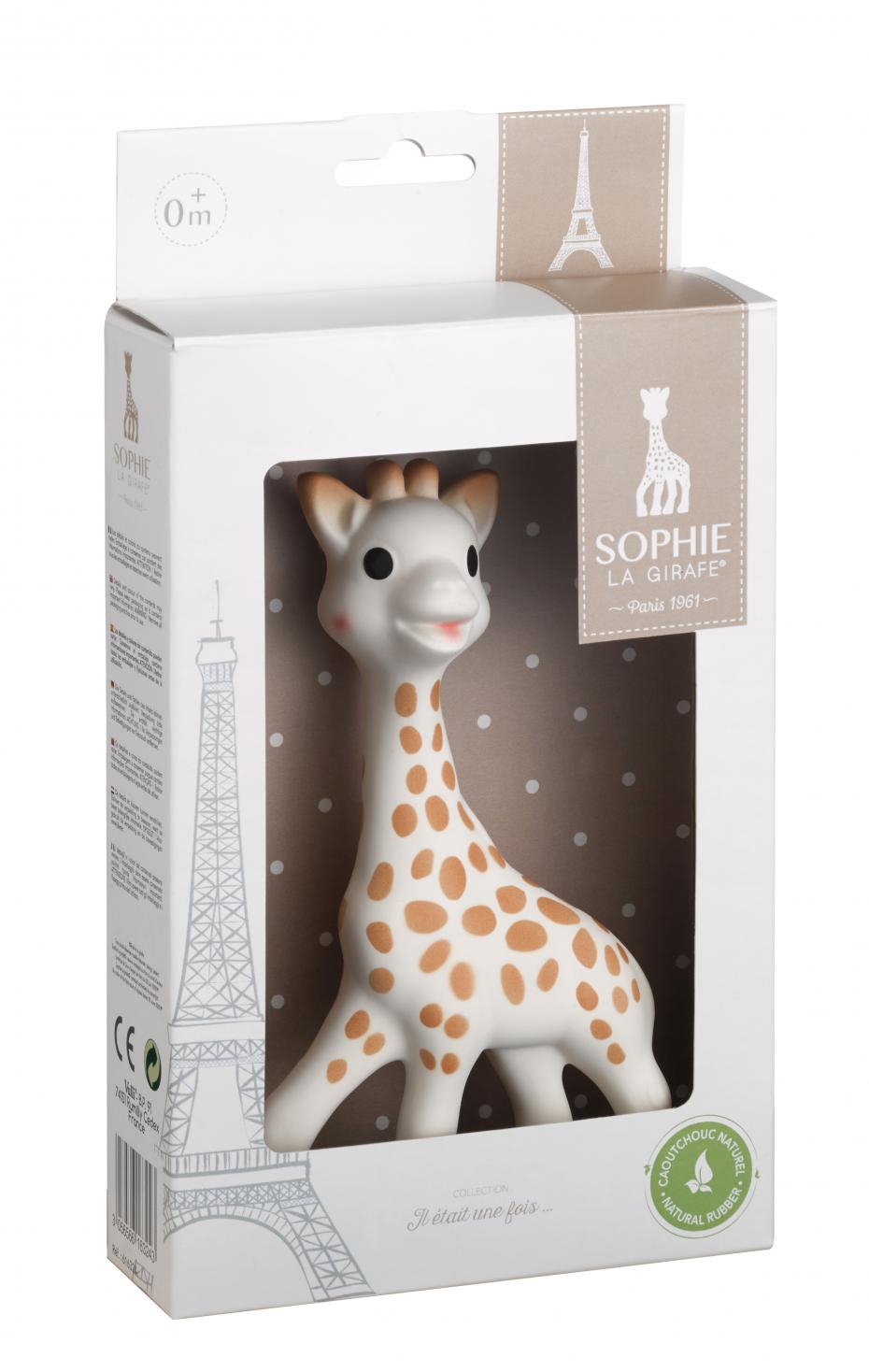 Product Description
This beautiful gift set features two of the range's best-loved products
Sophie la girafe is almost 60 years old, loved by millions and still made using traditional methods in France, from 100% natural rubber and decorated with food-grade paint
Premium gift box gives a contemporary, modern and sophisticated look, with a branded gift bag and card this really is the complete first gift set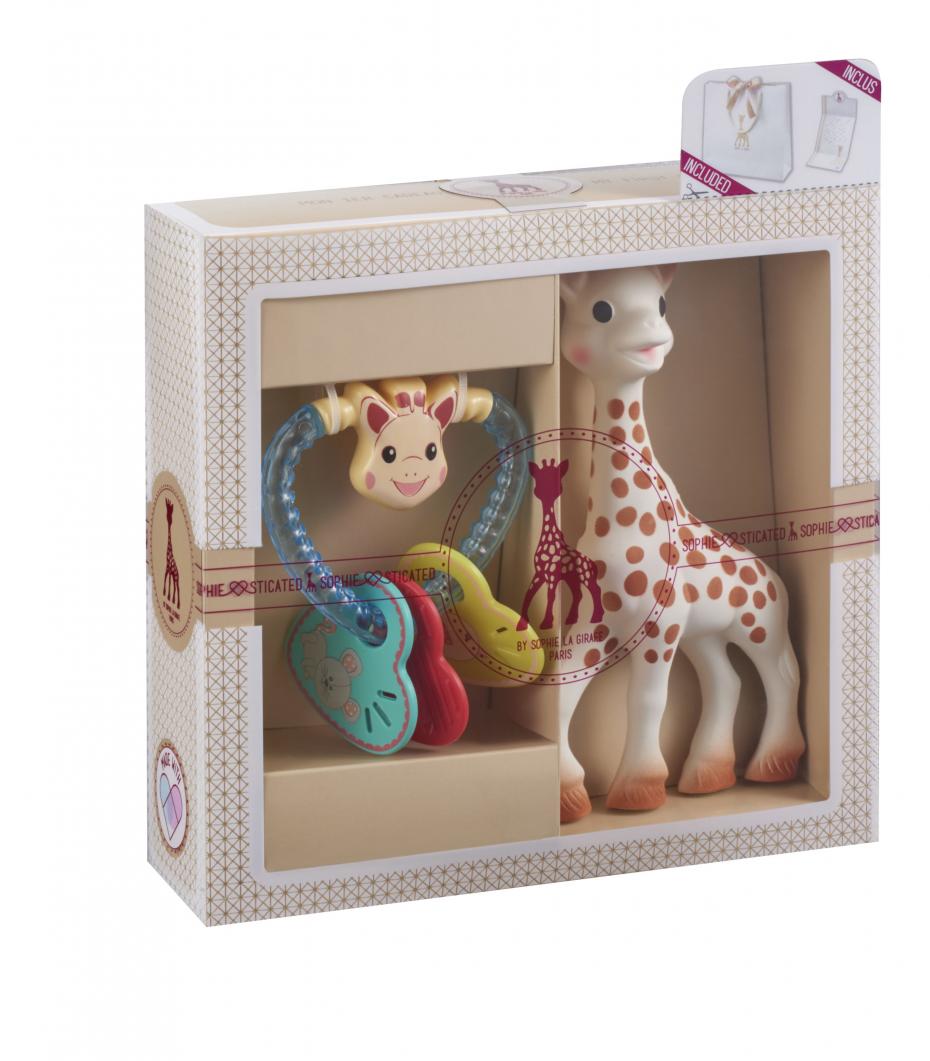 Tell us about your business
we are a distributor for the UK & ROI for Sophie la girafe and other brands
What can you tell us about your entered products? The Sophie la girafe Sophisticated Collection is a wonderful and easy gift line, perfect for christenings, baby showers, pregnancy news or meeting a little one for the first time.

Sophie la girafe turns 60 years old in 2021 and is still made by hand in France a fantastic achievement for such an iconic character.

She is a favourite for Babies and Parents and we have such loyal and adoring fans across the world
Why did you choose to enter Gift of the Year 2021 and has the competition helped boost your brand in the past? Not really done it before, but we believe it IS the gift of the year!!

Has your business been affected by Covid-19?
we have seen online retailers bloom this year but overall it has been a sad time for the high street, we hope to see better news for 2021

What changes have you made as a result? we have made sure our web ordering is seamless and we have plenty of stock in the UK so we can always supply.

What other products have you brought to market for 2020, can you share them here?
We have not introduced new brands for 2020

Where can your products be purchased?
John Lewis, Next, Ocado, Waitrose, Harrods, Selfridges, Natural Baby Shower, Childrens Salon, JoJo Maman Bebe and more plus over 600 independent retailers and online stores